About Pangea Global Resources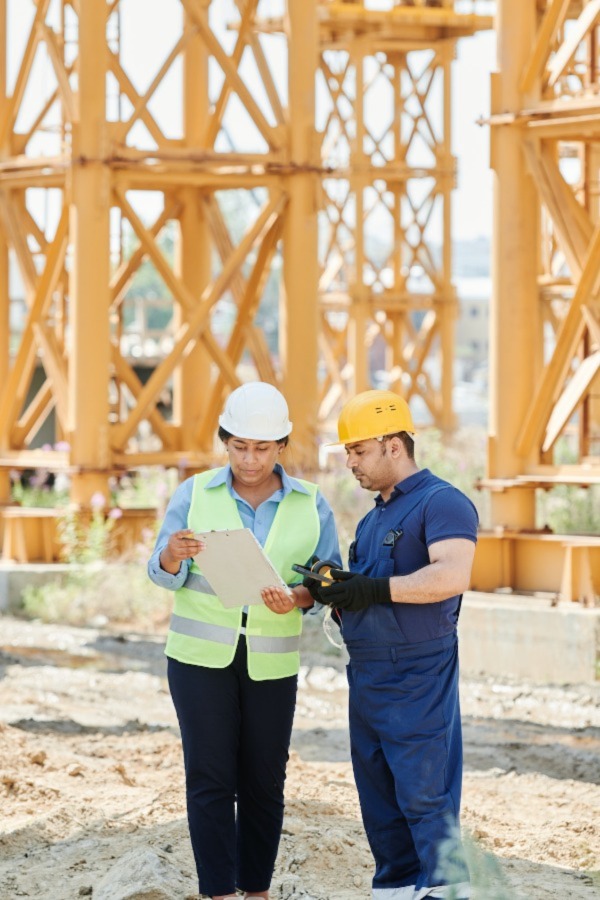 " Pangea global resources is a contract mining and labour solutions company to mining , industrial asset management and healthcare services "
Pangea Global Resources is an Oil and gas, mining and healthcare services provider that provides HME mobile maintenance, and equipment rebuilds for the resources sector and healthcare with a global footprint across in America, Europe, Africa and Australia. We have a solid presence in the market and the expertise to help unlock your business potential. You can rely on us to help you boost output, cut expenses, respond to market shifts, and realise your expansion goals.  
From our humble beginning 30 years ago, Pangea mining group was founded in the desert of Texas contract mobile maintenance mining drill and haul, Tete Mozambique, Mpumalanga South Africa coal mines mobile maintenance service and repairs. 
15 years later Pangea health group was formed to fill up the need to supply care services around Europe and America.
In 2015 Pangea Global Resources was formed from the amalgamation of the two entities to streamline our global resources service footprint.
We global deliver a streamline range of services including:
Have a Project on mind?
We can help you bring your ideas to life. Let's talk about what we can build and raise together.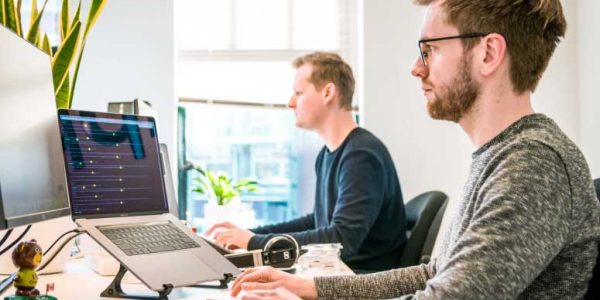 Let us together build a flourishing business
When connected with us, you aren't growing your business alone. We have your back and put in our best to contribute to the growth of your entire team and organization. So, if you are looking for the right agency that'll help you build a good online presence and bring in more conversions and revenue, we are right here!